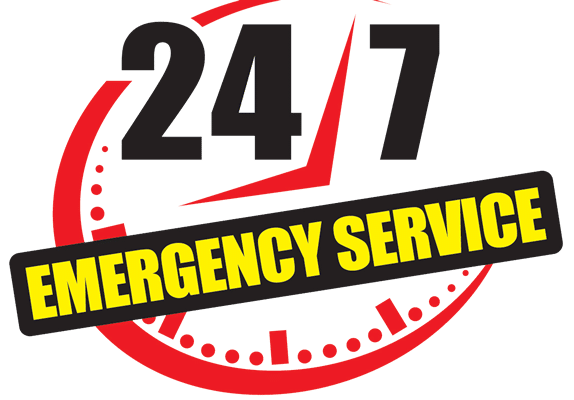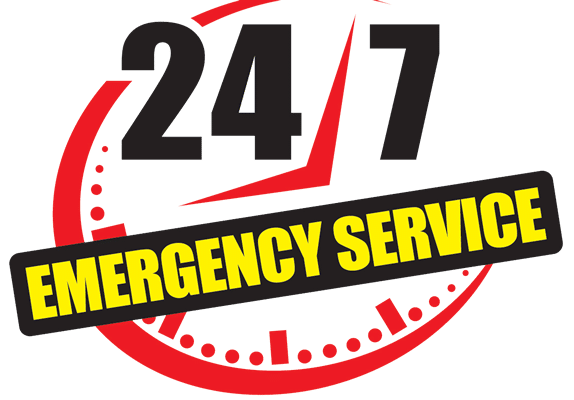 KOLLIOU LOCKSMITHS Reservoir
Kolliou Locksmiths is a locally owned and operated locksmith business servicing Reservoir and close by suburbs. We offer a range of locksmith services for all residential, commercial and industrial requirements. We operate from 9 am – 5 pm, Mondays to Saturdays, but also have 24-hour emergency locksmith services available.
Kolliou Locksmiths is a local locksmith company specialising only in local suburbs. We understand security in Reservoir. We treat every local's needs with the same level of urgency and work to ensure that you will tell your mates about our good service.
For locksmith service in Reservoir, call us at (03) 9311 1078.
If you need emergency locksmith services, call our 24-hour helpline at 0417 738 798.
QUALIFIED LOCKSMITHS
This locksmith business was started by the current owner's Dad and we have always specialised in the 50 suburbs around us. With many years in the locksmith industry, we offer you the very best in locking systems in Reservoir. Our fully trained locksmiths know the ins and outs of the trade and can install a variety of locks and locking mechanisms to ensure your safety.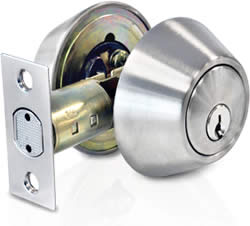 OUR LOCKSMITH Reservoir SERVICES
The range of locksmith services we offer in Reservoir include:
Key Cutting
Design & Installation of Locks
Repairs & Replacement
Safes For Homes/Business
Full Range of Locks & Accessories
Automotive Locksmiths
24-hour Mobile Locksmith Service
PRODUCTS
We supply & install:
Deadlocks
Door Closers
Duplicate Keys
Keypads
Locking Systems
Master Key Systems
Restricted Systems
ADVANCED TECHNOLOGY
Each type of lock has its own benefits and after decades of experience, there is not a lock type that we haven't worked on. Our locks and mechanisms are also very affordable because we understand that security shouldn't be something you go without based on price.
The materials we use for our locks are of the highest quality and our digital technicians work tirelessly to install more technical locks that do not necessarily require a physical hand-made key.
Advanced lock technology has paved the way for more secure locks and Kolliou Locksmiths Reservoir are up-to-date with the best of them.


For more information on new locking systems, locksmith services in Reservoir or if you need lock repair and replacements, contact Kolliou Locksmiths on (03) 9311 1078. Or for emergencies, our 24-hour mobile locksmith Reservoir can be contacted on 0417 738 798.
Call Kolliou Locksmiths
24-Hour Locksmith Emergency Service
Mon - Thurs: 9.00 am to 5.30 pm
Fri: 9.00 am to 6.00 pm
Sat: 9.00 am to 3.30 pm
Sun: Closed
265 Hampshire Road Sunshine VIC 3020