Kolliou Locksmiths is your local, fully qualified and experienced locksmith, specialising in all facets of deadlocks, locks, keys, and keypads. Whether you are looking to re-secure your property with changes of locks or re-keying, or in need of the installation of new locks, we have vast experience and can advise and install efficiently.
We use premium quality locks and products ensuring both reliability and security and can advise on options to suit your budget and needs.
Call Kolliou Locksmiths now for:
• Deadlocks • Door Closers • Duplicate Keys • Keypads • Locking Systems • Master Key Systems • Restricted Systems 
For more information on new locking systems or if you need lock repair and replacements, contact Kolliou Locksmiths on (03) 9311 1078. Or for emergencies, our 24-hour mobile locksmith can be contacted on 0417 738 798.
ONE STOP SHOP FOR ALL LOCKSMITH NEEDS
Kolliou locksmiths are your local locksmiths that offer a reliable and prompt locksmithing service that is tailored to suit your specific requirements. With years of experience in dealing with locks and different key systems, we have the expertise and resources to cater to what you need.
If you've moved into a new house or would like to replace or upgrade your existing door locks, Kolliou locksmiths can install new locks for you. If your home has been broken into, or your keys have been stolen, rekeying your locks is a good idea. Your house locks are rekeyed to suit a new key and the old key will no longer work. If you have many keys for different locks to your home and would like to limit it to fewer keys, we can provide a key alike service so you only need the one key.
COMMERCIAL LOCK EXPERTS
For commercial properties, our locksmiths can provide a Master Key System to suit your individual requirements and security.
We supply and install all types of commercial locks. Locks which are subject to frequent heavy duty use should be durable and easy to operate without compromising on security.
Our mobile locksmiths come to your premises. They arrive on time, supply, fit, repair or re-key door locks, filing cabinets, desk drawers, vehicles, gates, and roller doors. Kolliou locksmiths can cut keys onsite, re-key or key-alike existing lock systems.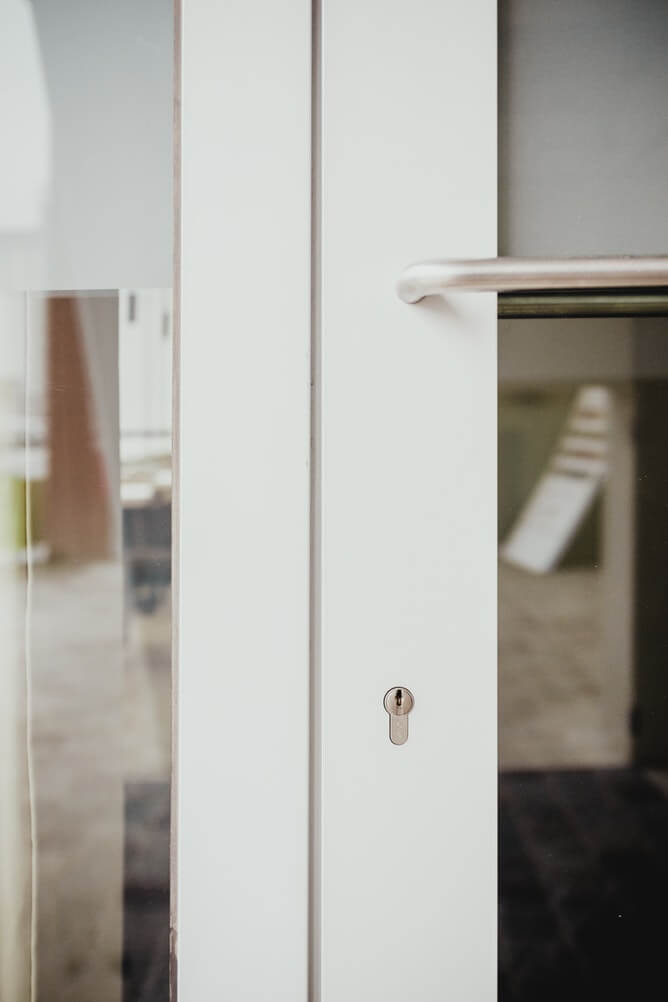 DOOR HARDWARE
Door hardware refers to accessories often needed to complete a fit out. Items such as push/ pull handles, kick plates, door vents, doorstops, hinges, and closers are usually added in a commercial situation and are often need to meet fire regulations and building specifications.
We provide our customers with first-rate solutions to key, locksmith and security needs for your residential or commercial property.
The range of services we provide include:
Restricted Access
Master Key Systems
Security Keys
Lock Maintenance
Lock Barrel Re-keying
Door hardware
Padlocks
Security Chains
Deadlocks
Mortice Locks & Furniture
Safes
Kolliou locksmiths use premium quality locks and door hardware ensuring both reliability and security and can advise on options to suit your budget and needs.
Call Kolliou Locksmiths
24-Hour Locksmith Emergency Service
Mon - Thurs: 9.00 am to 5.30 pm
Fri: 9.00 am to 6.00 pm
Sat: 9.00 am to 3.30 pm
Sun: Closed
265 Hampshire Road Sunshine VIC 3020